Pokemon GO: How To Solo A Floatzel Raid
By Denny Connolly 23 May 2019
Facebook

Flipboard

Pinterest
Thanks to the Extraordinary Raid Week, Pokemon GO trainers have a ton of exciting Battle Raid opportunities during the rest of the month of May. There's a new list of Battle Raid bosses to defeat and a few of them are strong metagame choices or possibly even new Pokedex entries for more casual players.
Although many Pokemon GO players are most excited about the level 4 and level 5 bosses, Floatzel still has enough novelty to likely steal the attention of some trainers. The Pokemon is currently hatching from level 3 Battle Raid eggs and is pretty easily soloable for players who know what to expect from the fight.
The best counters against Floatzel are going to be strong Electric-types. This is good news, since many Battle Raid veterans have likely already spent Stardust powering up a similar roster for previous bosses. Floatzel is also weak to Grass-type moves, so that's another area to exploit if you need some alternate roster options.
Best Counters (at level 30)
Raikou – Thunder Shock/Wild Charge
Electivite – Thunder Shock/Wild Charge
Roserade – Razor Leaf/Grass Knot
Zapdos – Thundershock/Thunderbolt
Magnezone – Spark/Wild Charge
Sceptile – Bullet Seed/Frenzy Plant (Legacy)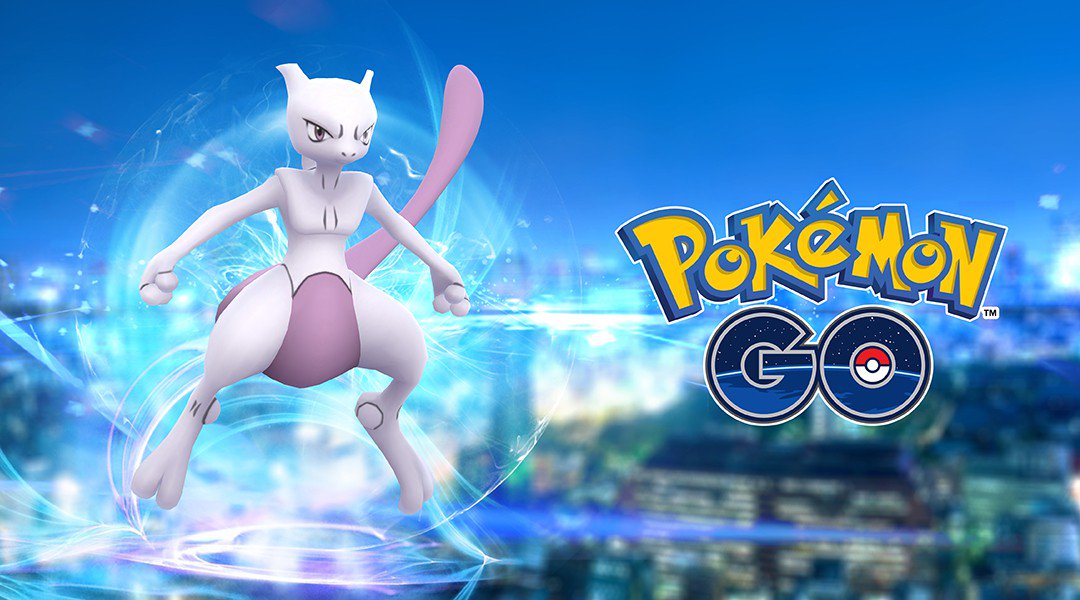 Other Acceptable Counters
Mewtwo – Confusion/Thunderbolt
Exeggutor – Bullet Seed/Solar Beam
Tangrowth – Vine Whip/Solar Beam
Exeggutor (Alola) – Bullet Seet/Solar Beam
That list hopefully provides more than enough options for viable fighters that trainers have already dumped some resources into. There have been many Raid Bosses who are weak to Electric-types in the past, so it's very likely most trainers have an army of Raikou and Zapdos at the ready.
Be sure to keep the weather in mind as you begin this solo fight. During sunny weather, you'll want to lead with your strong Grass-types if you have them ready. Rainy weather will provide a boost to your Electric-types, but will also make Floatzel's Water-type attacks stronger.
Be sure to check back in the coming days for more Pokemon GO news, updates, and strategy guides. Until then, good luck out there, trainers!
Pokemon GO is currently available in select regions on Android and iOS devices.
Source: Pokemon GO Hub
Facebook

Flipboard

Pinterest