PUBG Mobile Reveals Godzilla Crossover Event
By Michael Beckwith 24 May 2019
Facebook

Flipboard

Pinterest
It may not seem like it but PlayerUnknown's Battlegrounds is apparently a rife opportunity for other franchises to cross over with it. This year alone, the battle-royale title has intertwined with the likes of Horizon: Zero Dawn for some PS4 exclusive content and, most recently, the mobile version had a Resident Evil 2 themed event that added zombies and even the frightening Mr. X. Now, Tecent Games and PUBG Corporation have announced a new crossover event between the mobile version and the upcoming blockbuster movie Godzilla: King of the Monsters.
While details and a specific release date are unknown at the moment, the press release promises a "gargantuan twist on the gaming genre" and that players can expect it to be added by the end of May as a free update on the App Store and Google Play. Though apparently players can already start discovering in-game clues that foreshadow Godzilla's arrival.
The update will most likely be added the same day as, or shortly after, the release of the movie, which will come out on May 31st and is a sequel to the 2014 reboot. This new movie will not only feature the return of everyone's favorite giant, nuclear-breath breathing lizard, but will also star other fan-favorite monsters – namely Mothra, Rodan and King Ghidorah – all battling for supremacy whilst the human race struggles to survive.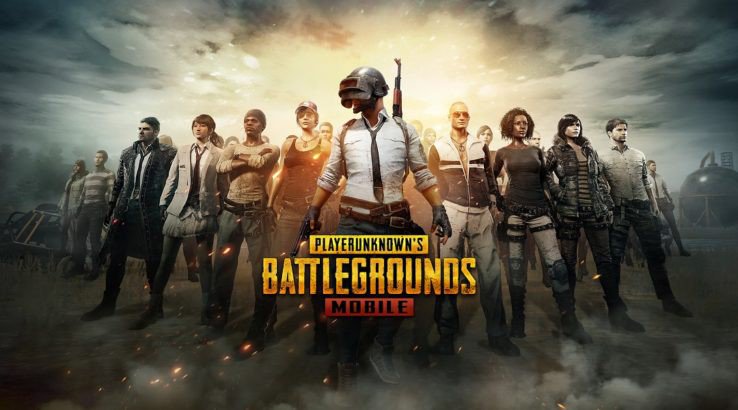 Given the decision to have PUBG help advertise a big-budget Hollywood movie, it's clear that the recent string of bad publicity hasn't hindered its popularity, at least in the West. In the East, the game has garnered a rather notorious reputation; it was completely banned in Nepal, has been blamed for turning children into psychopaths in India and even the Chinese government not only forced the game to be shut down but replaced it with their own version.
Here in the West, however, PUBG continues to be a financial success, though players will have to enjoy it while it lasts as its creator, Brendan Greene, has stated that he has no desire to make PUBG 2. Maybe somebody else will have to take the reigns in the future?
PUBG Mobile is out now for iOS and Android mobile devices.
Facebook

Flipboard

Pinterest