Destiny 2 Heroic Strikes Guide: Week of May 29, 2018
By Weston Albert 11 June 2018
Destiny 2's second Year 1 expansion, Warmind, added modifiers to the Heroic Strikes playlist. This further sets them apart from the normal strike playlist as a middle-of-the-road option between that and the weekly Nightfall Strike.
Each week, the Heroic Strike playlist receives a weekly Singe modifier that is persistent until the next weekly reset in Destiny 2. This increases incoming and outgoing damage of a particular elemental type. In addition, two more modifiers—one which provides the player with an advantage, and another that adds a disadvantage—refresh each day. The recommended Power level for the Heroic Strikes playlist is 350. Read on to see what the weekly Singe modifier is, as well as loadout recommendations for the week of May 29, 2018.
This week, the Heroic Strike playlist has Solar Singe, which will mean players will want to equip one of the game's three Solar-based subclasses: Gunslinger Hunter, Sunbreaker Titan, or Dawnblade Warlock.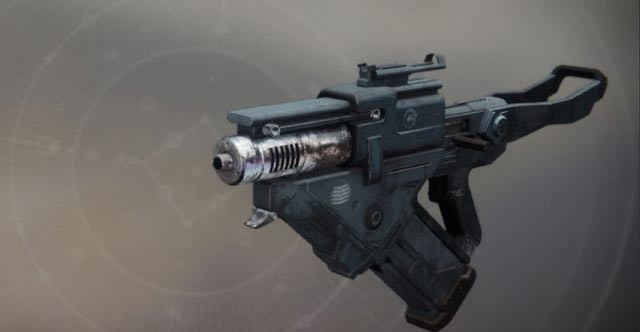 In addition, some of the best Exotic weapon choices this week are the Sunshot hand cannon with its explosion splash damage, Prometheus Lens trace rifle, or the newly buffed Skyburner's Oath. After the game's recent Exotic tuning pass, Skyburner's Oath now has two different firing modes with its updated Slug Rifle perk:
This weapon lobs large, explosive, seeking slugs when you're firing from the hip. When you're aiming down sights, the slugs travel fast and straight, with higher damage and a lower rate of fire.
Another Exotic that could be fun to use this week is the Polaris Lance, which is earned through a special exotic quest from vendor Ana Bray that has unlocked each week since the launch of Warmind. It is a Solar scout rifle with its main perk granting an explosive round after four precision hits with the high Impact rifle.
There are many choices of Exotic armor depending on class and how each particular player wants to play. Some recommended Exotics are Celestial Nighthawk (for massive boss damage), Starfire Protocol, Hallowfire Heart, Sunbracers, and Khepri's Horn.
Find information about other weekly activities in Destiny 2 in our weekly reset guide.
Destiny 2: Warmind is available now on PC, PS4, and Xbox One.